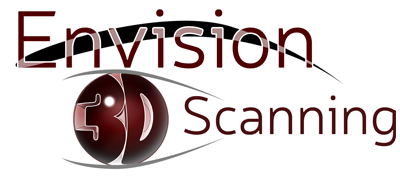 Full Body 3D Scanning Guidelines
Wear your favorite clothes or costume.

Bright patterns scan and look better.
If possible, avoid wearing all black.

Avoid dangling jewelry such as loose earrings or bracelets. Jewelry that lays against your body, such as necklaces, is fine.
Dresses or skirts should be either full length or high enough (~12" or more from the ground) so the scanner can capture your legs and feet.
Scanner setup is ideal for scanning 1 or 2 people at a time. If more than two are desired, please inquire.
While our figurines are strong after post-processing, it is best to avoid spreading fingers or wearing thin items that protrude, such as dangling jewelry. Sometimes such items won't print, and if they do, they will be quite fragile when handling.
We will take 3 - 4 poses per appointment.

After your scan, view all your poses.
Select one pose to print.

Your selected pose will be processed for a preview model within five minutes.
After you leave, we digitally edit your model to make any necessary scan corrections.

Additional edits beyond basic corrections are available for an extra cost.

Your model can usually be picked up or delivered within 2 to 3 weeks.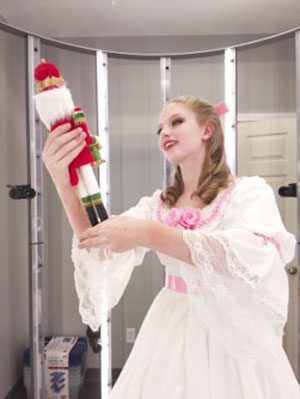 Step 1
3D scanner captures multiple pictures of subject within two seconds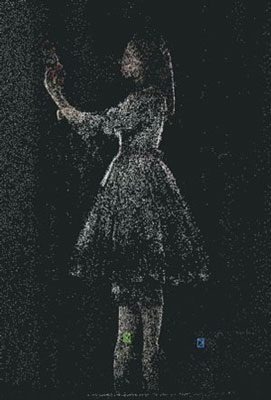 Step 2
Photogrammetry software is used to align images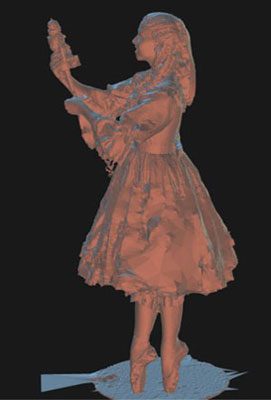 Step 3
Point cloud is processed into 3D computer model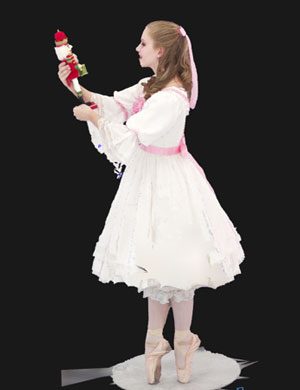 Step 4
Texture is computed and wrapped around model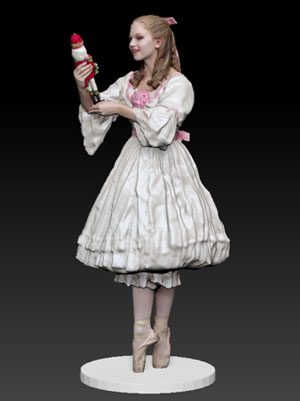 Step 5
Artist digitally edits model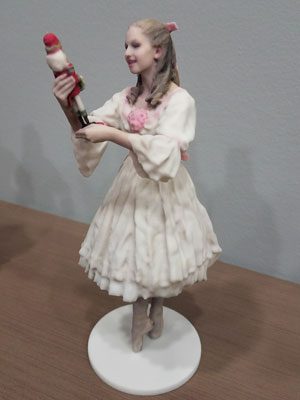 Step 6
Model is 3D-printed, cleaned, strengthened, and sealed
Full Body 3D Print Pricing
One Person
5 inches tall: $130 each
6 inches tall: $160 each
7 inches tall: $200 each
8 inches tall: $250 each
9 inches tall: $310 each
Two People
5 inches tall: $205 each
6 inches tall: $255 each
7 inches tall: $320 each
8 inches tall: $400 each
9 inches tall: $500 each
Additional Pricing Details
Base price includes:


3D scan
Standard digital editing
3D print with base
Clear protectant

Extra charges may apply for large (voluminous) dresses/costumes, poses that involve an individual bending or squatting (such as a football stance or certain dance poses), or special edit requests.
$35 discount for duplicate prints.
Prices do not include tax.
Sizes
This photo will give you an idea of what some of the most common sizes look like.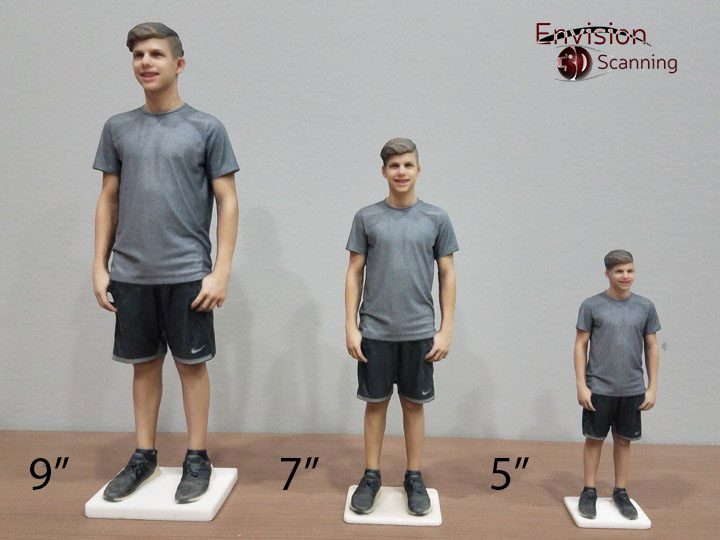 Gallery
Here are just a few examples of models we have completed for customers and a peek at what our 3D scanning booth looks like.